Data Thieves from Outer Space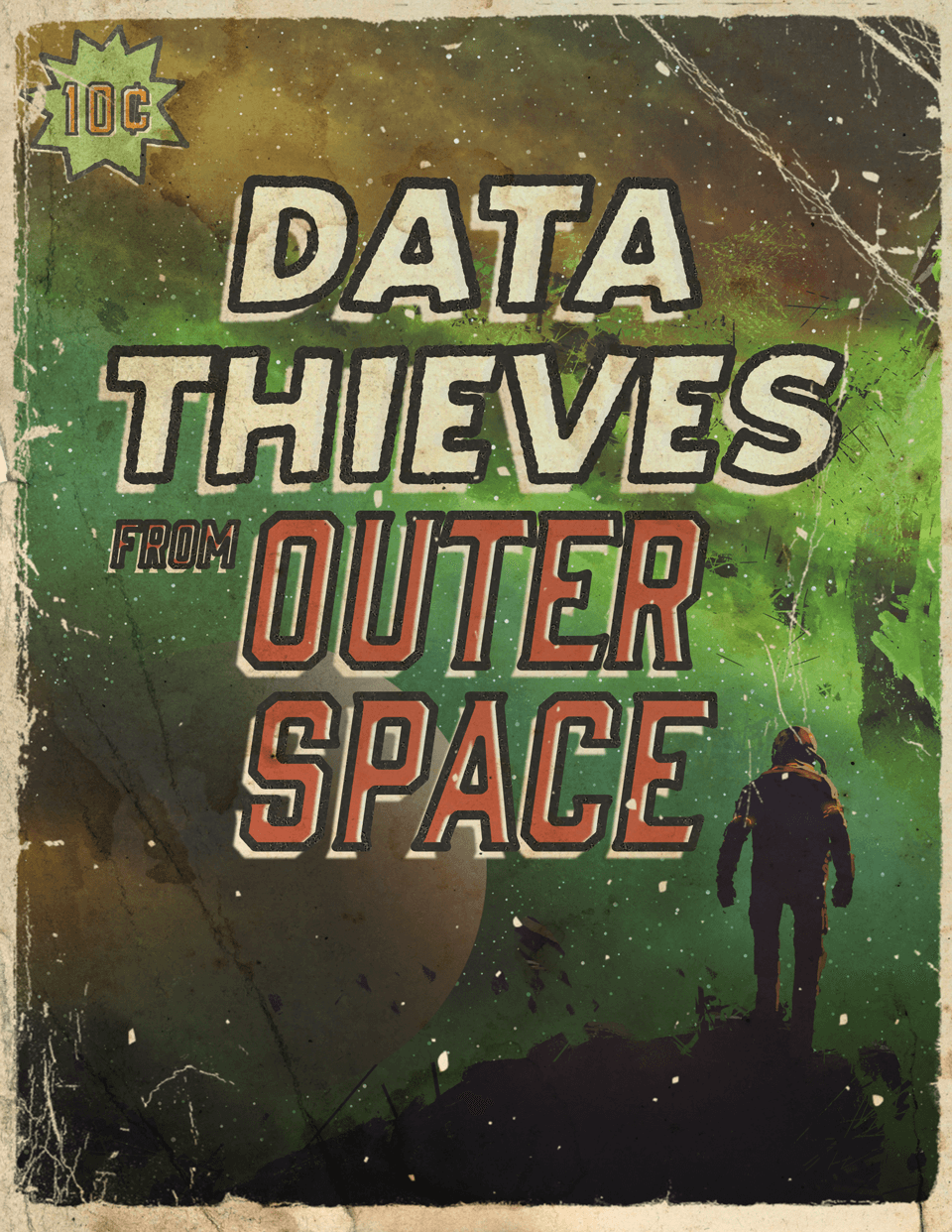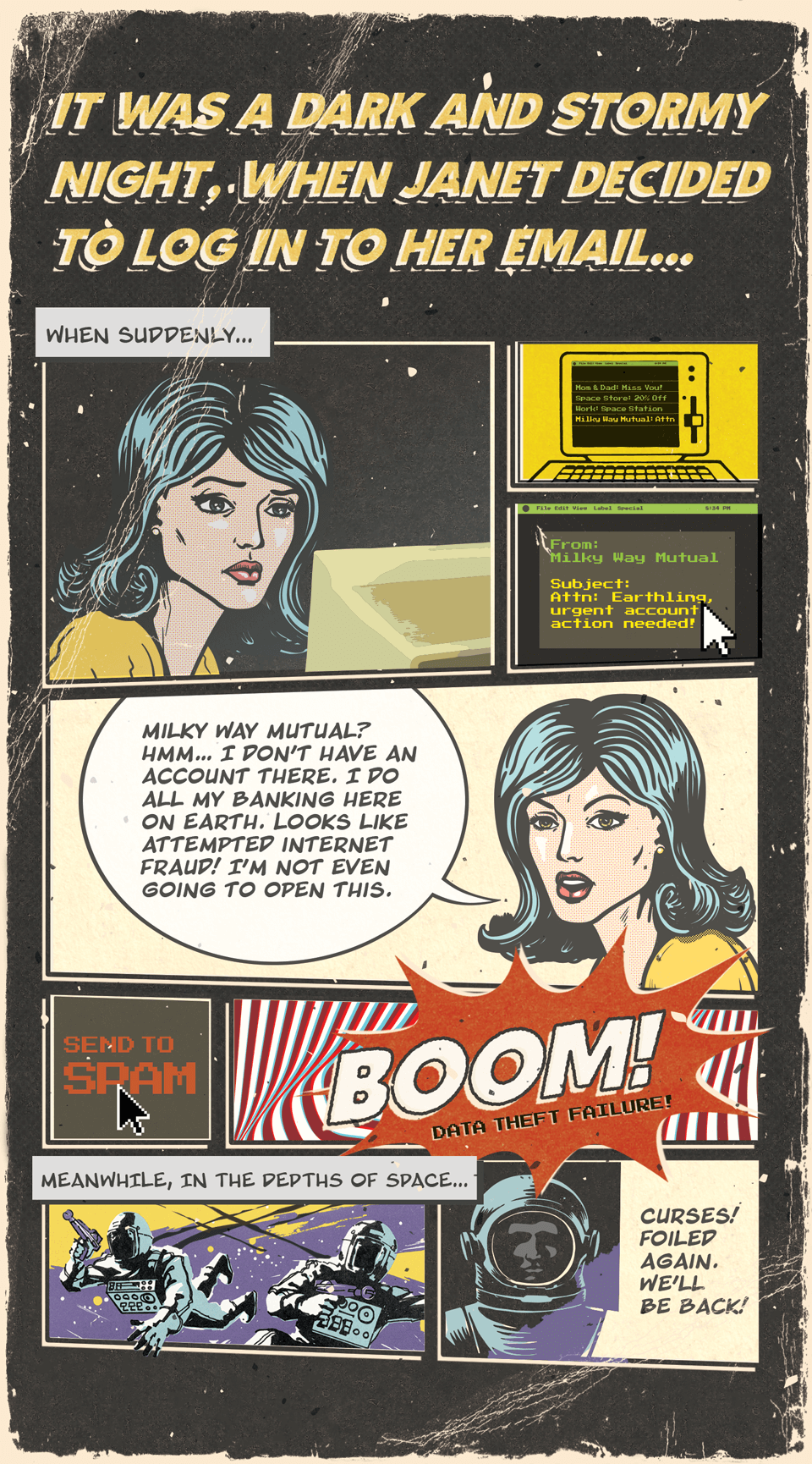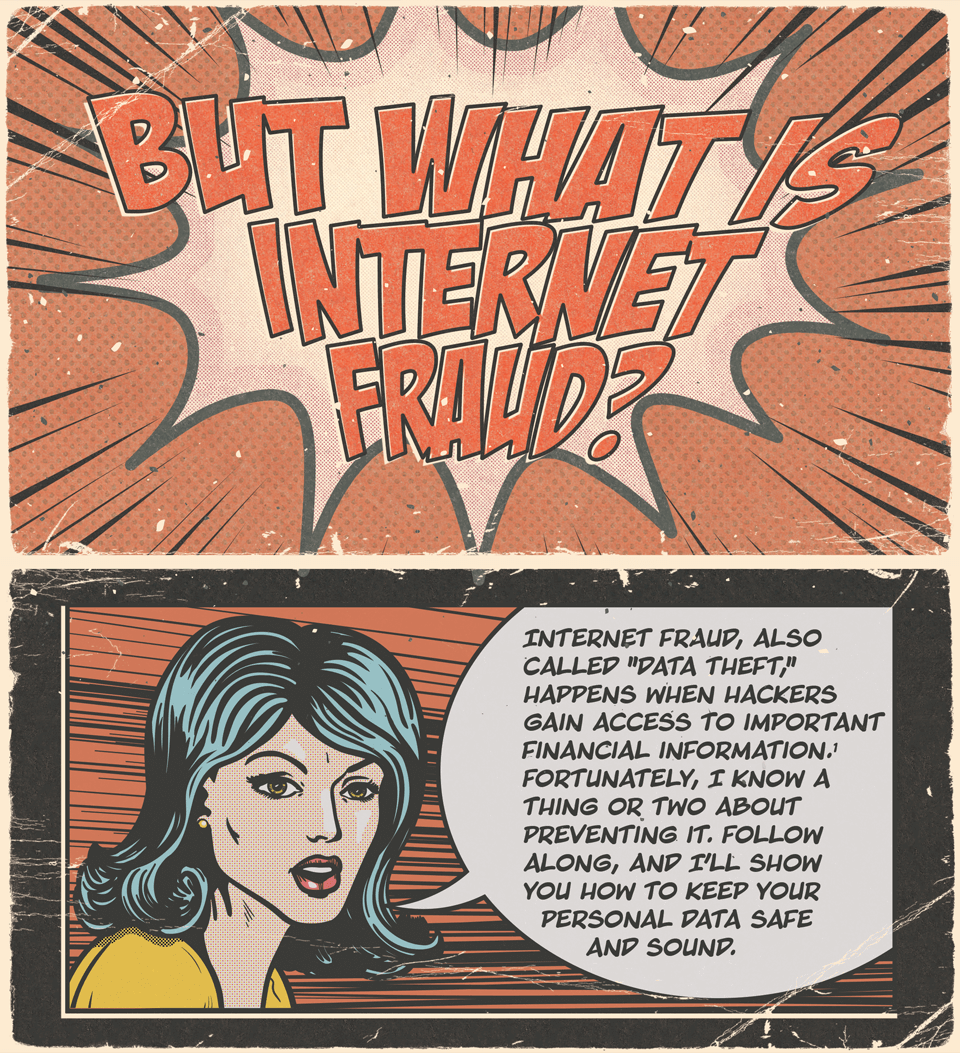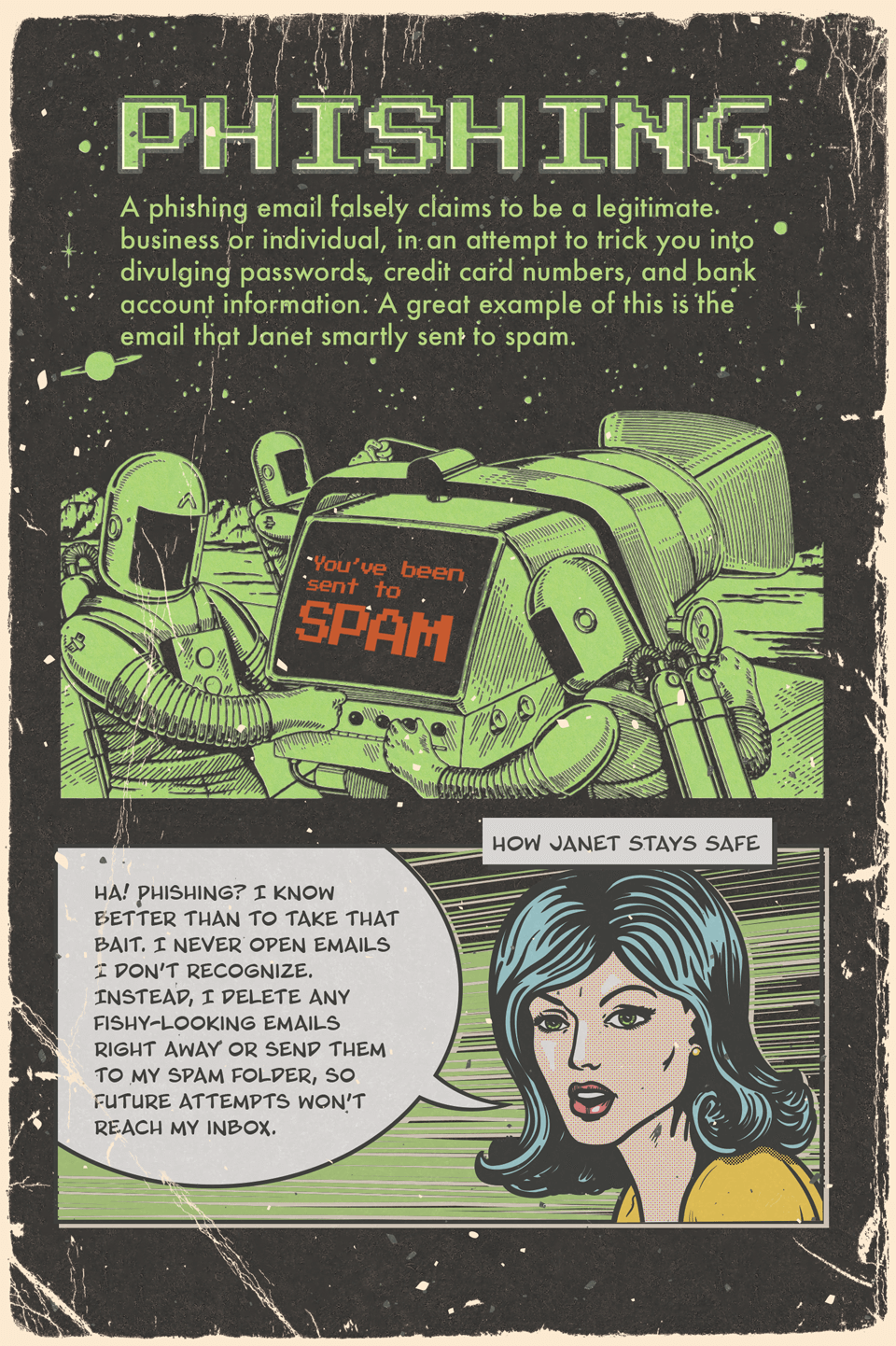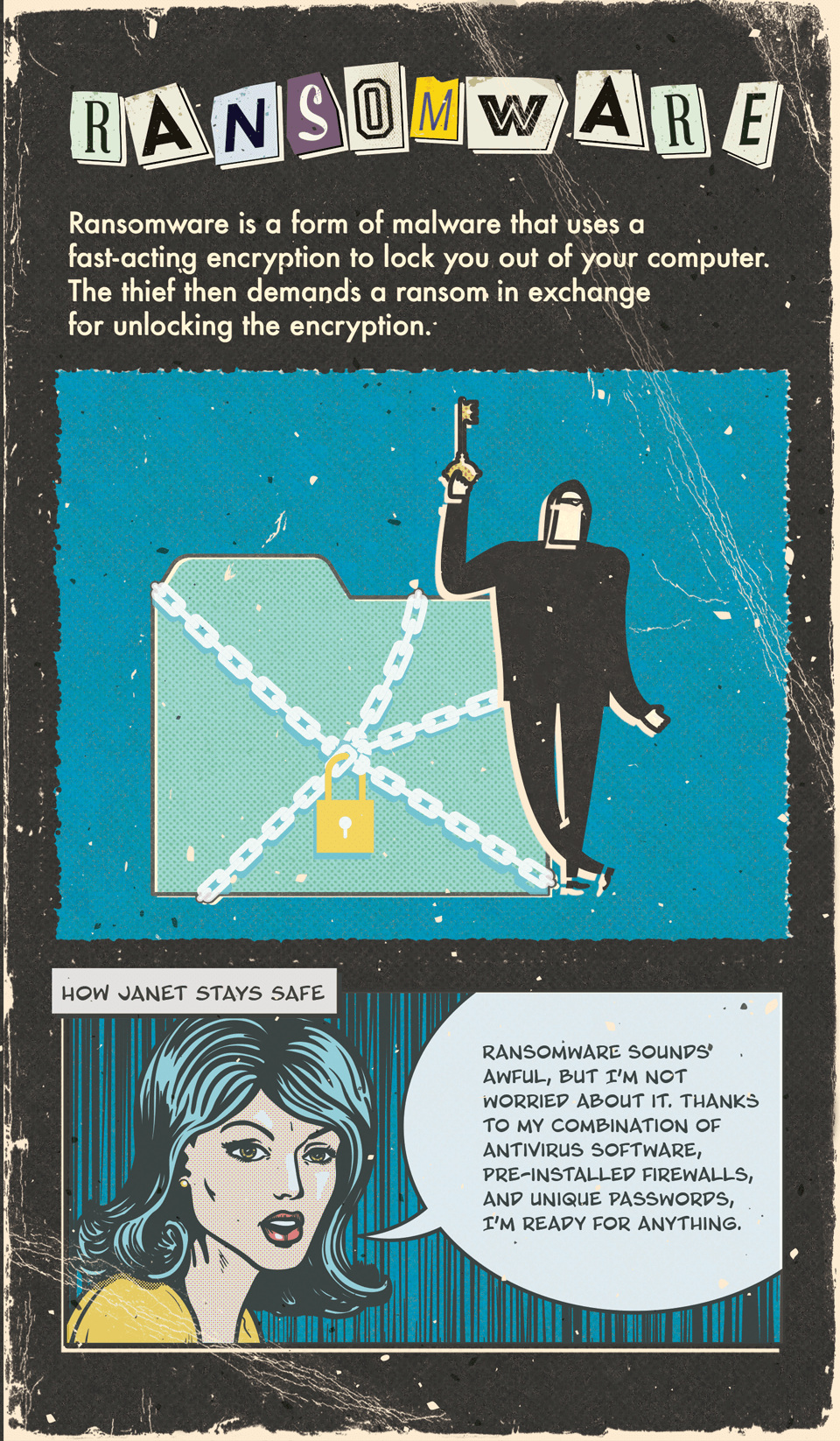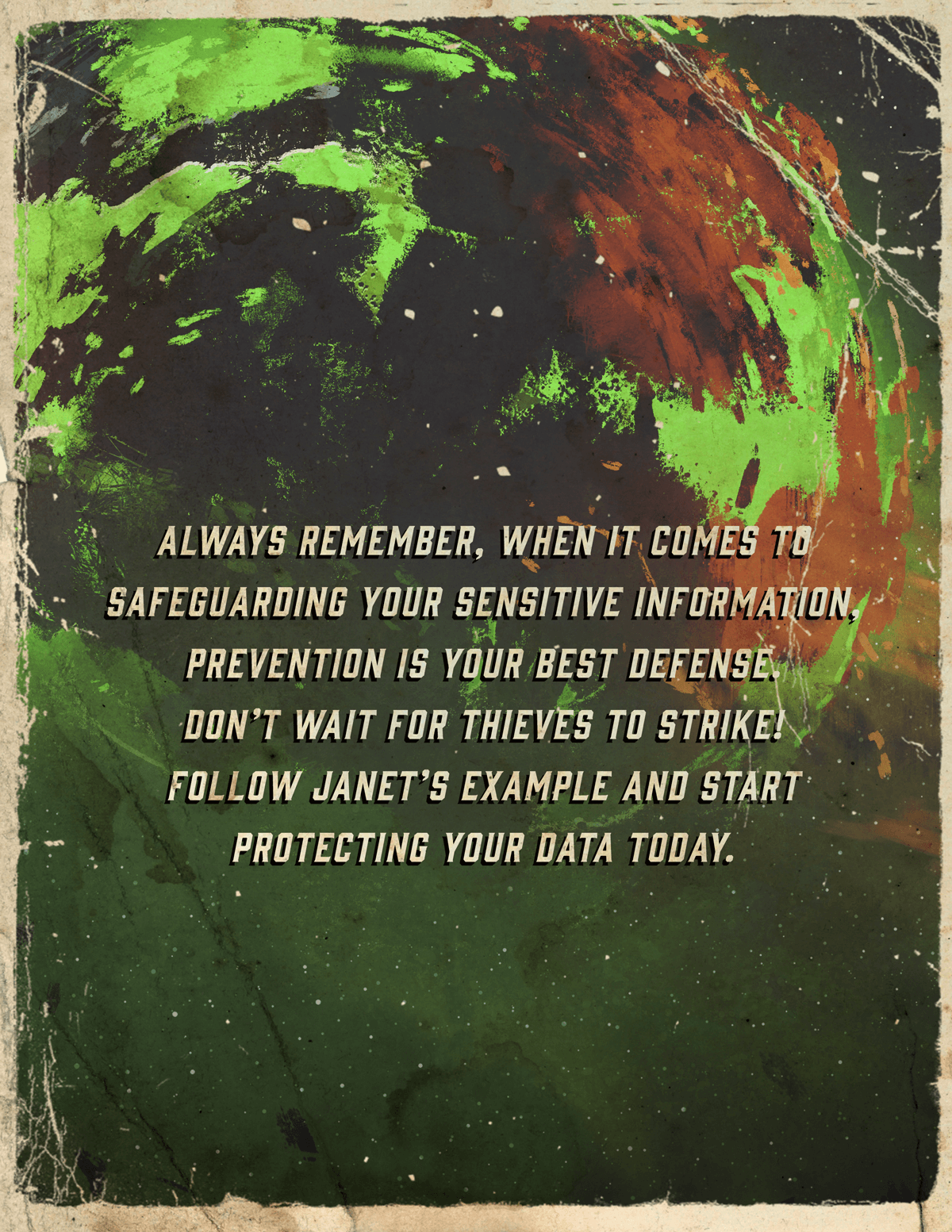 Related Content
Since the start of the Covid-19 pandemic, it's been a rollercoaster ride for Americans.
Have you been making correct assumptions about financial planning for retirement? Here are some popular retirement myths.
Women are becoming entrepreneurs at five times the national average1 — and their businesses are powering the economy, employing nearly 7.9 million people and generating $1.4 trillion in sales.