What's My 2023 Tax Bracket?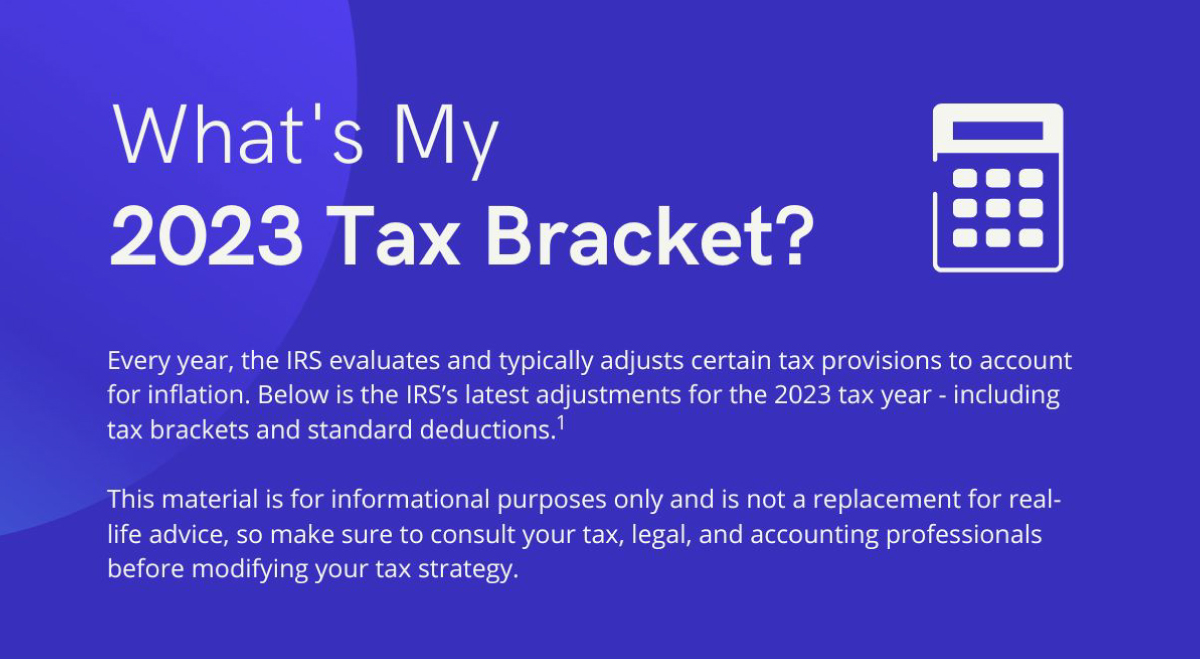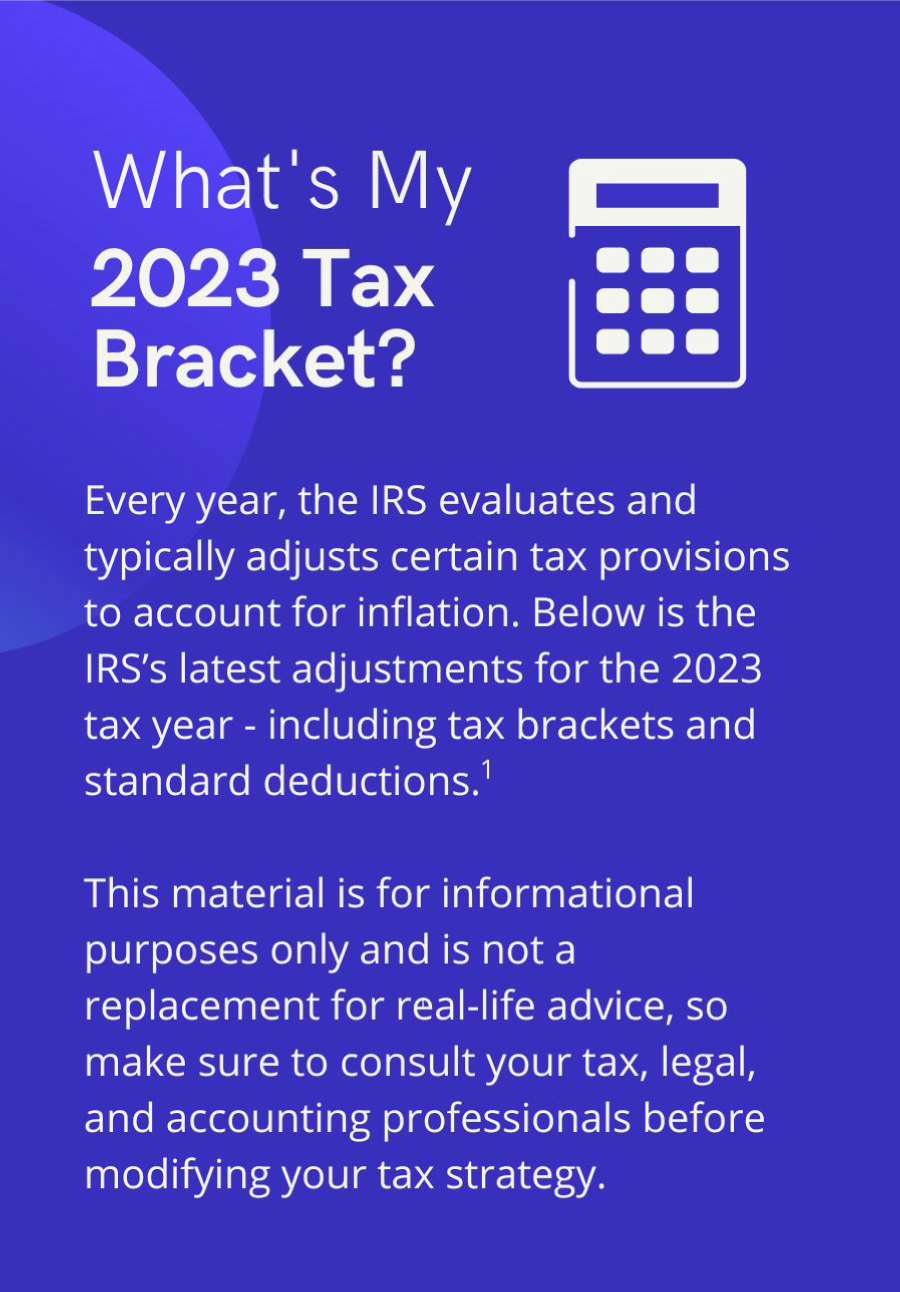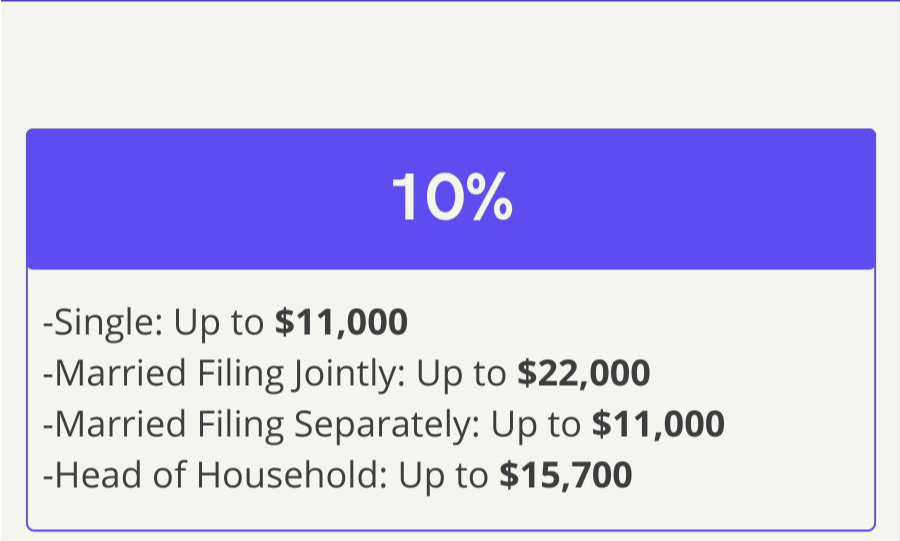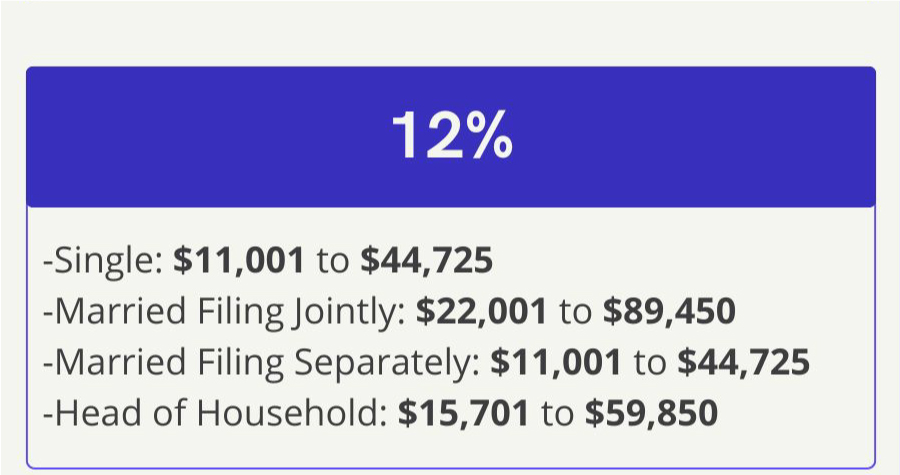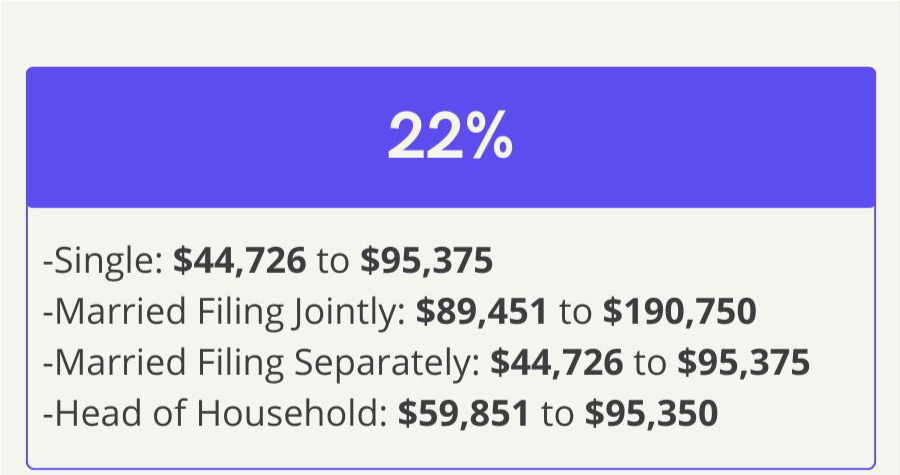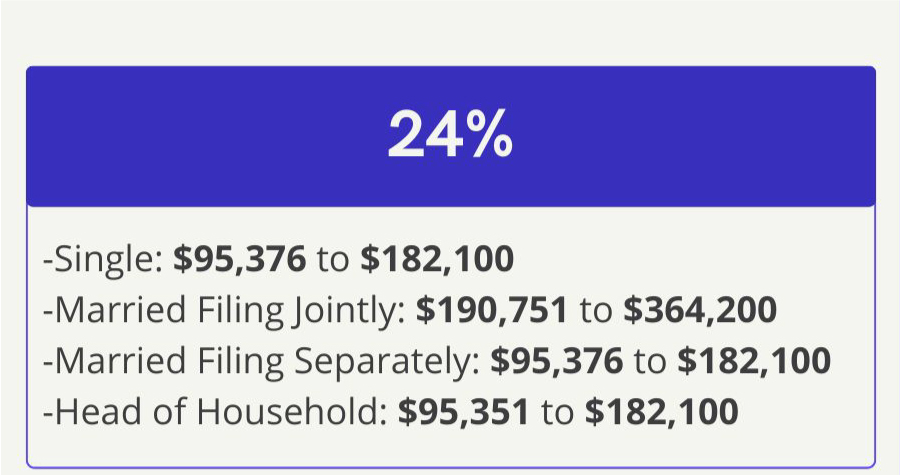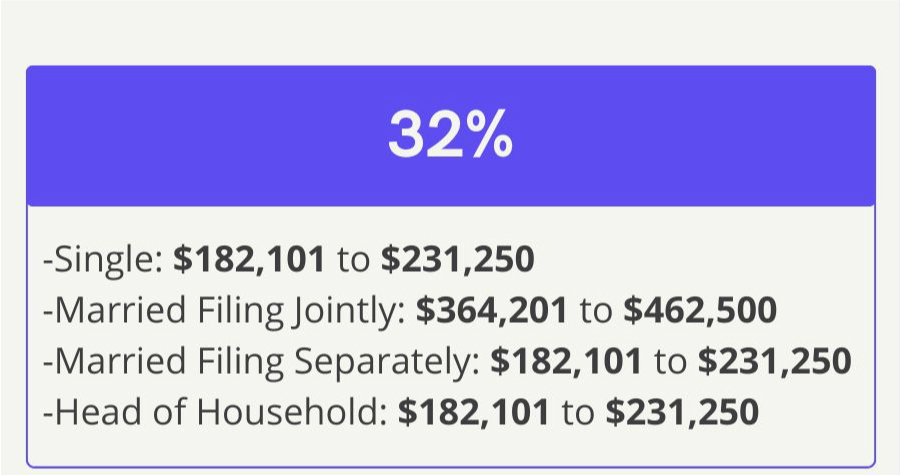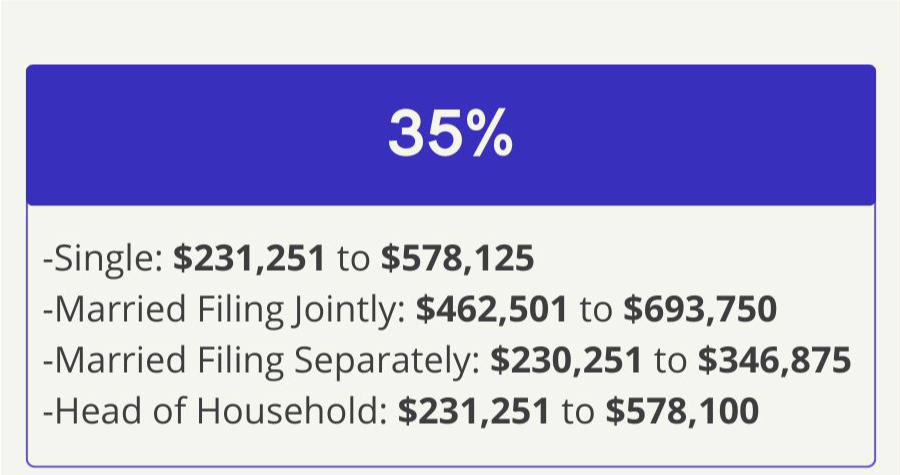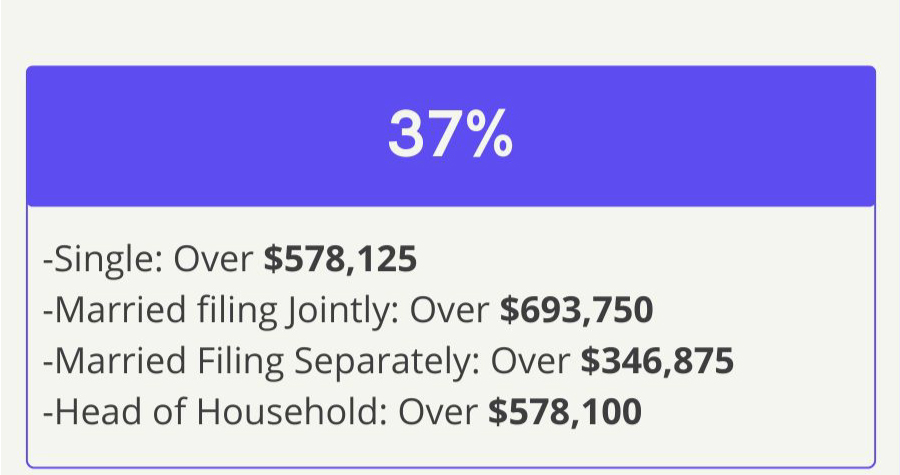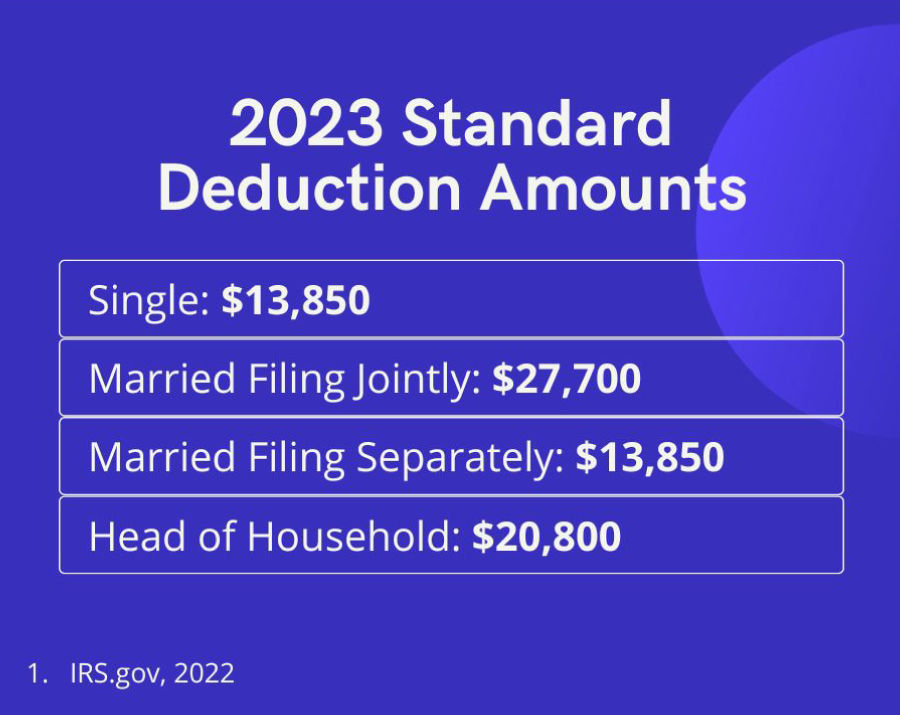 Related Content
How Medicare can address health care needs in your retirement strategy.
During difficult economic times, it is even more critical to be smart about where you spend your money. And it is essential to do your homework so...
In times like these—nearly a decade after the Great Recession and in the midst of the current crisis—teaching your kids the value of a dollar is more critical than ever.